Cyber Security Consultancy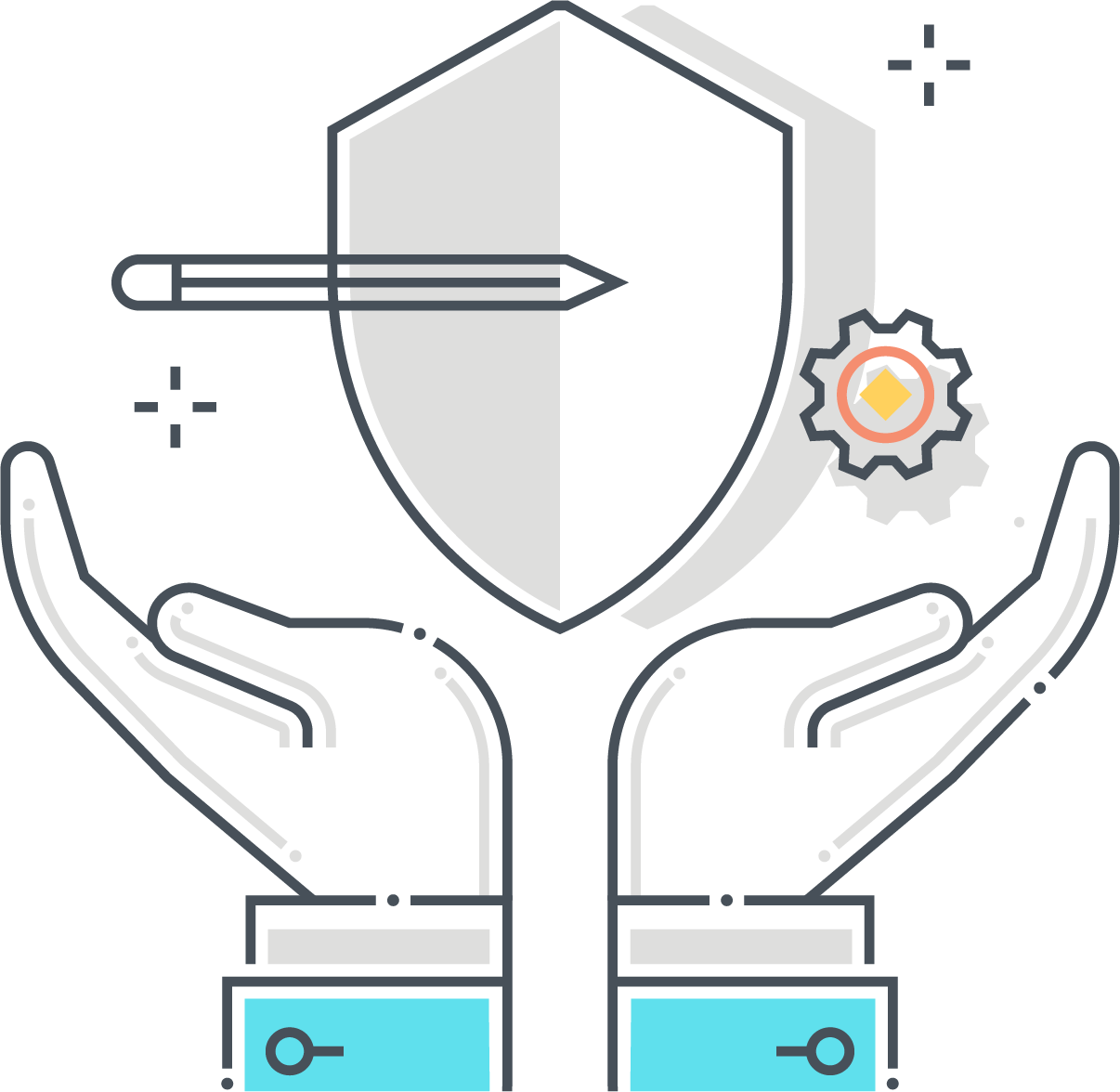 DEF24 provides consultancy services with its expert teams for our customers to have integrated cybersecurity measures for information systems, especially at the beginning of new projects.
DEF24 provides consultancy on the creation, development, and control of the network systems, software cyber security architecture, cloud security, physical environment, and company security policies.
Security Consultancy of Network Systems
Security vulnerabilities that may occur externally and internally should be designed by cybersecurity experts while network systems should be designed structurally by the administrators during the installation process, and maximum protection should be provided. It is possible to re-design existing network systems in cybersecurity, but it is a costly and time-consuming process compared to new installation planning. DEF24 is ready for the security of your systems in line with your system administrators with our 32 years of experience and professional staff.
Software Architecture Security Consulting
As a teammate that will control the systems under preparation in the architectural software processes of our customers, DEF24 constitutes the entire security framework of the project under development. It provides reporting service on the cause-effect dilemma of the steps to be taken. Most of the vulnerabilities remain undetected for many years in an environment where everything is digital, and they cause our customers to lose their image and assets. DEF24 provides consultancy services to your software developers to eliminate irreversible problems while your system designers work for you with the highest performance.
Cloud Security Consultancy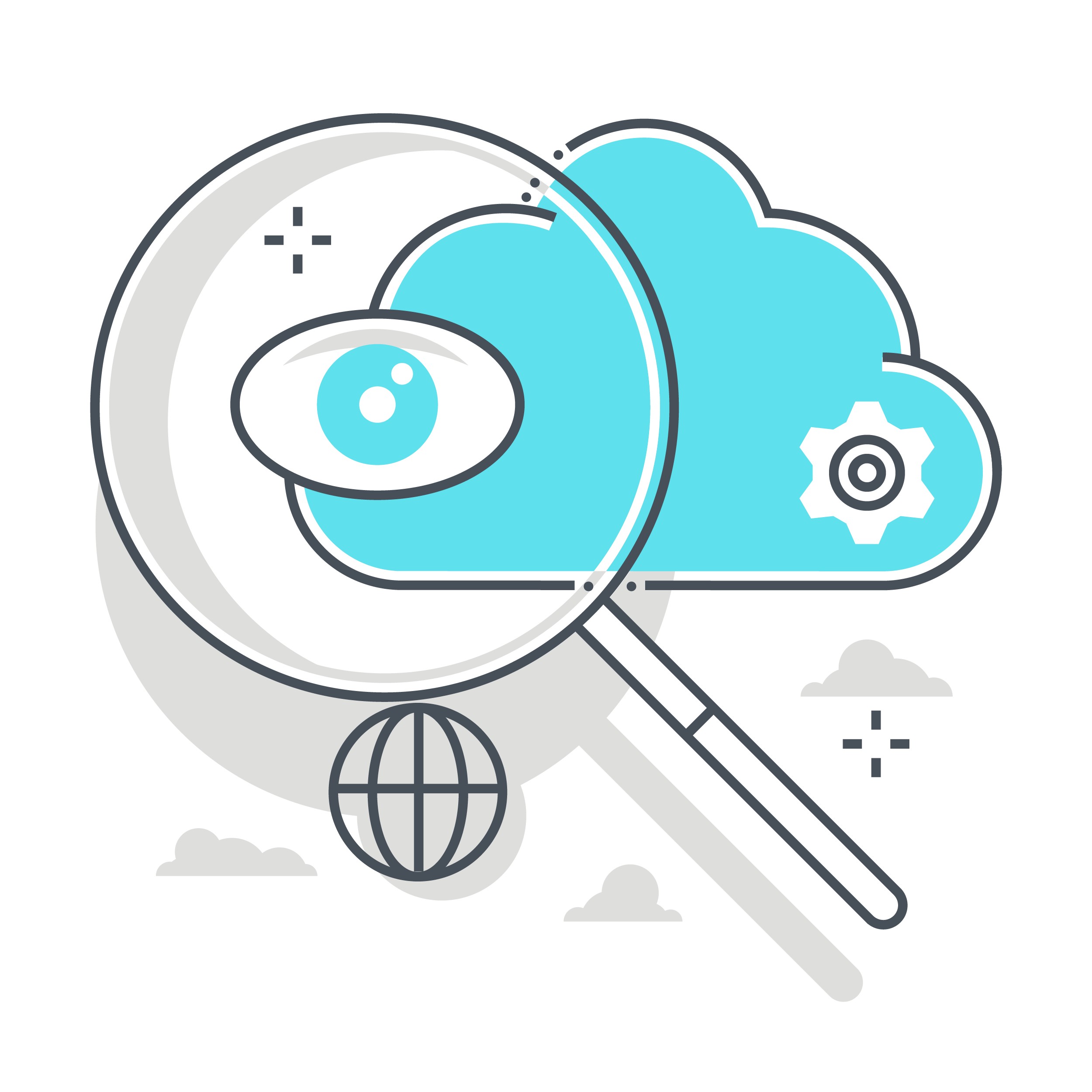 Most of our systems are hosted in cloud systems due to their elastic structure, technological infrastructure, efficiency, speed, and cost, even if it is not desired. Cloud systems have become necessary and mandatory for many reasons.
While cloud systems are preferred because of their great advantages, the most important point to be considered is the security of the systems, due to the hundreds of configuration and service combination factors, as cloud providers use a general framework so that the systems can be suitable for every sector.
The choice to move to cloud systems is a big decision. The user moves in the cloud system and gets used to it as a result of the special infrastructure for them prepared by the system providers. While it is easy to move into this system, it is only possible to get out of this system with the same infrastructure. DEF24 offers you the right steps and maximum protection with our 32 years of experience and professional staff.
Security Policy Consultancy
As a result of 32 years of sectoral experience, DEF24 knows that the most important security weakness is the human factor which can be prevented with training and technology use policies. Your employees will innocently apply what they think is the most accurate if you don't offer them a framework on sensitive issues.
DEF24 provides company policy creation and control services for all uses of information technologies, from signing/terminating of employment contracts to password policies with its experienced staff.
Walk together with DEF24 on the right path.