With Domain Consulting, DEF24 provides reporting services to prevent, predict and suggest solutions for possible interruptions that may arise due to domain names in the later stages of their projects by examining and reporting all necessary details that our customers may encounter for the domain names they own or will own. DEF24 provides consultancy services to our customers with 32 years of experience and professional staff in the WIPO process, domain intelligence, domain valuation, and security consultancy.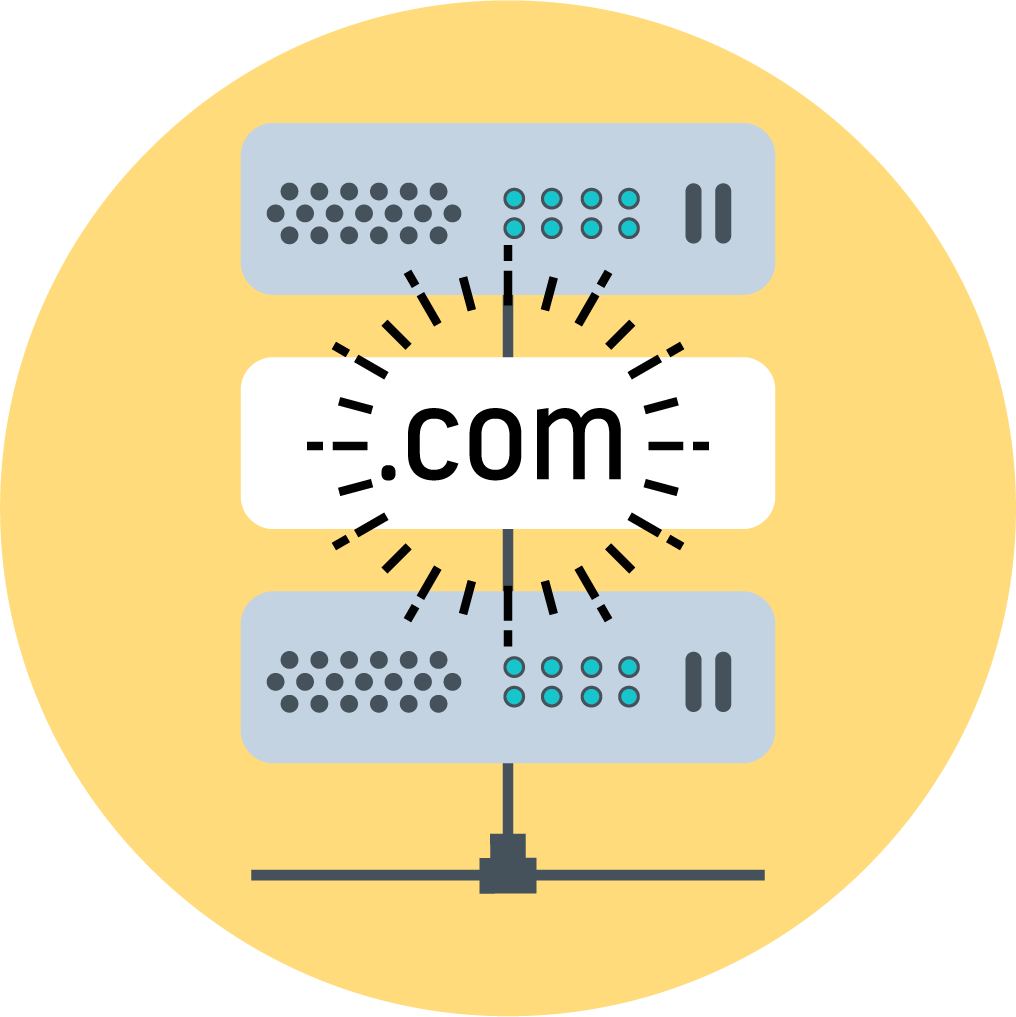 Consultancy for WIPO Process, is the consultancy service to protect and defend the rights of our customers when they have different people own domain names of their brands (trademark) or similar domain names (typo) or extensions. During the process, DEF24 helps legal advisors of its clients with the collection of technical information, the preparation of the technical report, and the analysis of the intelligence information. However, the whole process can be followed up by DEF24 if requested.
Domain Name Intelligence Consultancy (Domain Intelligence), DEF24 provides reports for the domain names owned or owned by our customers, who and for what purpose the domain names are used earlier on, and whether these domain names will create problems for you in the future. As a result of GDPR laws in 2018, it has become difficult for you to have the previous detailed information of the domain names you want to buy, and we also help our customers in this regard.
Domain Appraisal, is the service of determining the value of the domain names owned or owned by our customers worldwide and reporting. Ten main factors benefitted in value determination lead you to sell your domain both quickly and at its value.
Domain Security Consultancy, DEF24 provides consultancy services to our customers by preparing detailed reports on issues such as acquiring domain names they have or will have, possible problems they may experience, theft of your data over the domain name, and the security of the domain name.